Tell Your Library Love Story!
You can help your library! Your library story is powerful.
Your stories help libraries paint a picture of the way library resources, spaces, and safe places support our community. Your stories show how libraries change lives!
Tell your short or long story about your favorite thing to do at the library, how the library has helped you out this year, or what keeps you coming to the library.
Browse new titles
Click to request a title with your library card…
Explore the Digital Library
Resources and ebooks are included with your library card…
The world's largest database of American food, culture, and recipes. With thousands of recipes, hundreds of fascinating culture and ingredient articles, and historical triva.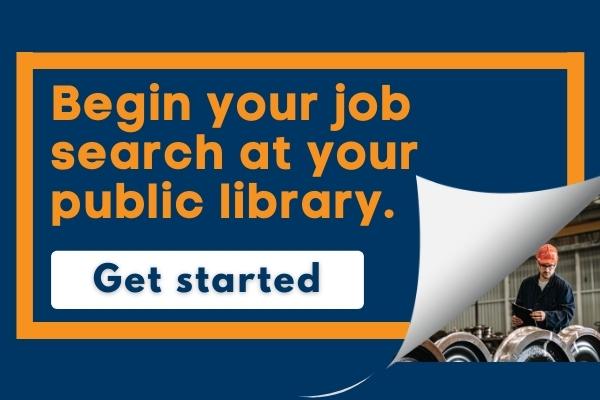 Find books and materials on finding a job, interviewing skills, test prep, and more available from your public library.
Can't make it to the library? Access online resources for exploring careers and building job skills.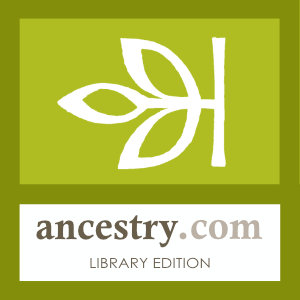 Search billions of records and discover your family's story. Access Ancestry Library Edition library on your personal device or a public computer.