Digital Library & Reader's Advisory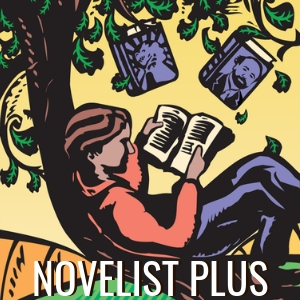 A reader's advisory database recommendations, author biographies, articles and lists for fiction and nonfiction books.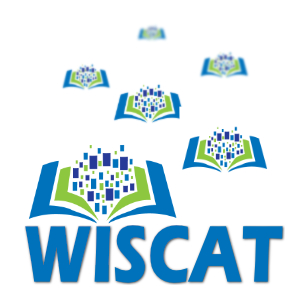 Can't find it in the catalog? Search the collections of all Wisconsin library holdings using WISCAT to place your request.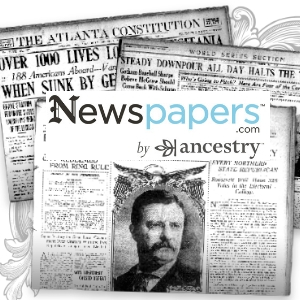 Historical newspapers archive from the 1700s-2000s containing thousands of well-known regional, state, and small local newspapers in the United States and other countries.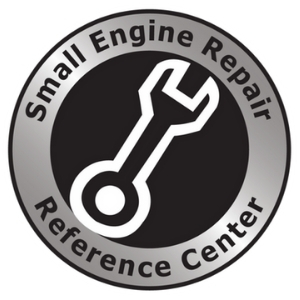 Offers assistance in providing routine maintenance (tune-ups, brake service, etc.) as well as extensive repairs (engine and transmission disassembly). Search by product type, brand, model/engine type, specific area of model/engine type, and model numbers.