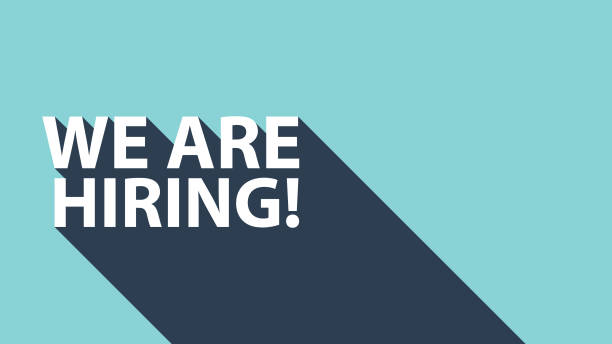 Job opening: PART TIME LIBRARY ASSISTANT
The Abbotsford Public Library (APL) is looking for an energetic person to fill a flexible part-time position up to 15 hours per week.  Starting wage: $12.50 per hour.  Computer knowledge necessary; library knowledge preferred.
Duties include staffing circulation desk, book processing, shelving books at high and ground shelf levels, and the ability to lift up to 25 pounds. This position will also assist with youth programs in the library.
Send application to
Jenny Jochimsen, Abbotsford Library Director
203 North 1st St
P.O. Box 506, Abbotsford WI 54405 or
email director@abbotsford.lib.wi.us
Applications due Friday, July 7th, 2023.